Polka Dot Pixie Shop Blog
• Christmas Movie Shirts • Christmas Shirt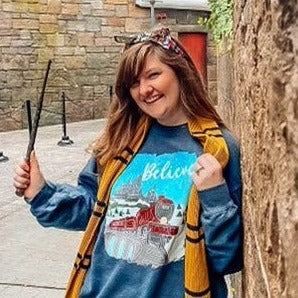 Getting ready for the holidays often means finding Christmas shirts to help ring in the season. As such, we're inspired by some of the Best Christmas Movies when it comes to funny Christmas quotes, cute Christmas Shirt ideas, and Christmas Shirts with Disney elements to spruce up the season. If you're searching for your next Christmas Sweatshirt, or Christmas T-Shirts for the whole family, we are sharing our favorite Christmas shirts.  Home Alone Shirts If you're looking for Christmas Shirts from Home Alone, look no further, we have a few so far, and are coming up with more to honor...
---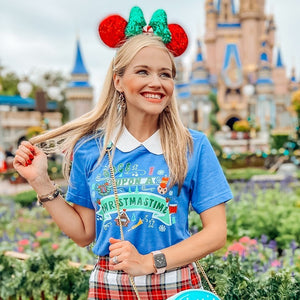 Christmas Shirts for Mickey's Very Merry Christmas Party at Magic Kingdom! From castle shirts, to the Christmas Parade to our very merry and merriest place on earth collections. A slew of fun designs to make your Disney Christmas trip extra special.
---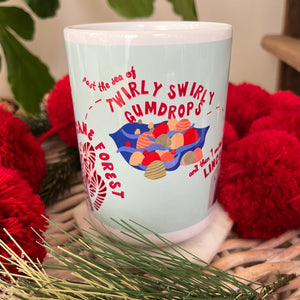 One of our favorite times of year, the holidays bring Christmas Movies with Wil Ferrell as Buddy the Elf. This outrageous Christmas comedy features an Elf on a journey from the North Pole to New York city and makes our list of Best Christmas Movies. We rewatch Elf every year. It's fun, funny and heartfelt! As everyone knows, the best way to spead Christmas cheer is singing loud for all to hear. Grab the Elf Movie on Amazon or watch it on Max.  Buddy the Elf Christmas Movie Shirts and Gifts Here's our lineup of Elf Shirts, Elf Mugs, and Elf...
---
Shopping for the holidays with Polka Dot Pixie Shop? Check out Holiday Sales, Shipping Deadlines and more! From our shops on Amazon, to ETSY, and how to save money for Black Friday!
---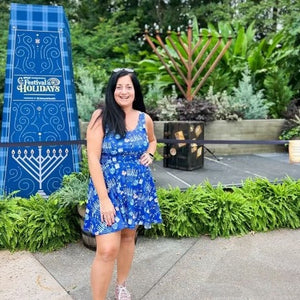 Celebrate the Festival of Lights with a little Disney. Whether you're ready to add something new to your wardrobe, or grab a special gift, our Disney Hanukkah collection rounds up everything you need to celebrate the season.  Disney Hanukkah Shirts How are you celebrating first? Eat a latke or spin the dreidel. Wrap all the gifts or light the menorah. Whether you're celebrating in the parks or at home, we've added favorite Hanukkah traditions to two collections in the shop for all who celebrate.  Disney Hanukkah To Do List   Get your Disney Hanukkah To Do List ready with this Disney inspired Hanukkah...